We have a deep commitment to both design excellence and facility integration. The optimum solution is one in which the architectural design is functionally integrated with the mechanical, electrical, plumbing and process components. 
Hercules has gained a reputation for tackling large and complex design and engineering challenges. Whether your project is large or small, complex or straightforward, Hercules's architects know that early planning is the key to ensuring that your overall business objectives are defined and prioritized, and your project is designed and built on time and on budget.

Structural steel is a beneficial material for a wide range of applications. The material weighs far less when compared to many other metals, and it is more economical than many of them as well.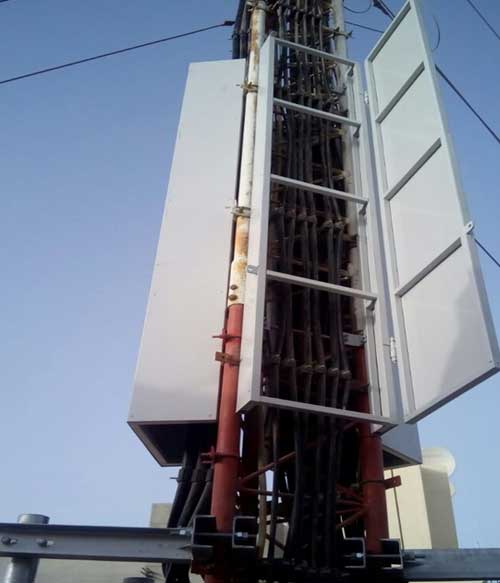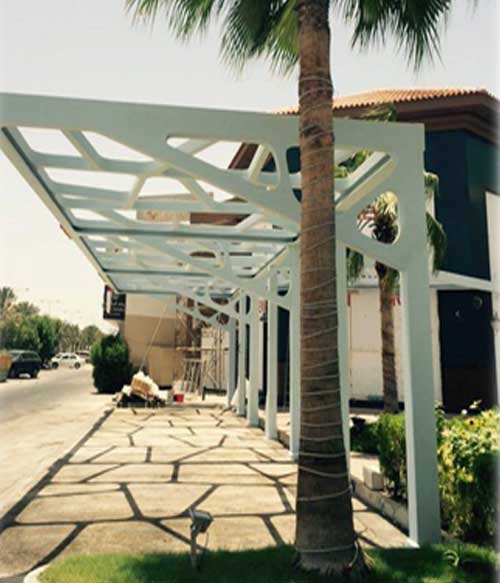 We provide All Fabrication for all kinds of customized fabrication requirements. In order to meet the client's demands in an effective manner, we fabricate a comprehensive range of Precision Sheet Metal Fabrications, ranging from prototypes and production, to brake press and tube bending.

Though we have all machinery by our own, we we are capable to carry over any kind of wrought iron works and handle and complete them within the dead line  with reliability and quality
We have all machinery to accomplish any kind of Structural Steel Fabriction & Erection, Boundary Wall Grill, Chain Link Fencing, Wrought Iron Gates, Staircase Railing, Balcony & Safety Window, Specialised in Fabrication & Erection of Telecom Tower.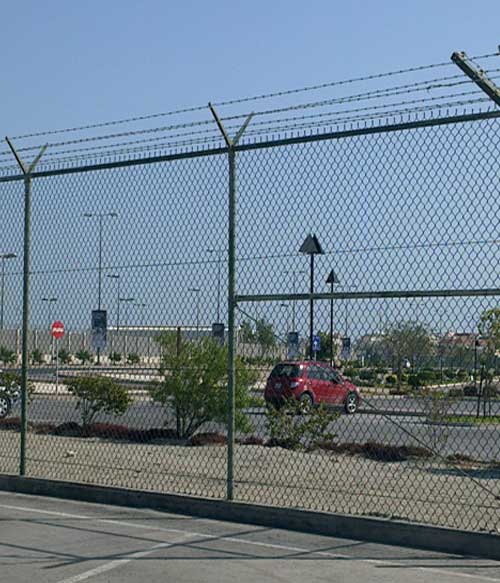 Any kind of Fence works can be done. We have wide range of design to suite your budget and design.
Entrances are highly visible and directly accessible from surrounding areas. Entrances are well integrated into the building's overall design. Entrances provide easy and safe access for all​.
Just like any other interior element in a house, a staircase is open to various designs and styles, not to mention colours, shapes, materials, etc. These are all dependent on your home's look, your personal preference and, of course, your budget. A wrought-iron spiral staircase, for example, might be the more appropriate choice for a modern/classic home, while an open-riser timber design is more appropriate for a country-style residence.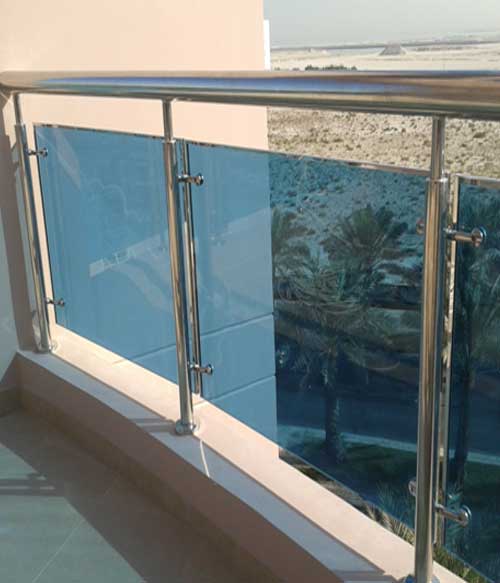 Staircase, Railings, Details
Seen a design that you like, yet not sure how to go about including it in your home? South Africa has numerous staircase- and staircase equipment manufacturers specialising in custom-made stairs for spaces, both indoor and outside, who can assist you from the concept stage right through to completion. Take a look at our professionals page for a detailed category listing of various experts operating throughout South Africa. And don't forget to browse our stairs category for hundreds of different designs for interior- and exterior staircases to help inspire you.